The most straight-forward and safe way to sell in all Latin-America.
REVISTA DEL ASCENSOR is the most widespread magazine in Spanish in the whole world.
Exhibitor at Interlift (Germany) and Elevator Expo (Brazil).
With the most powerful and modern Worldwide Vertical Transport website, now in English and Spanish.
Printed magazine
Digital magazine
Articles an ads on our super bilingual website
Through our Facebook fan page "RevistadelAscensor"
Delivering your press releases troughts our data base, the most complete and updated in America.
Using these five tools at a single price, we will take your company directly to thousands of maintainers and installers in Latin America, a continent of 600,000,000 inhabitants that keeps growing on daily basis!
Take a look to the
formats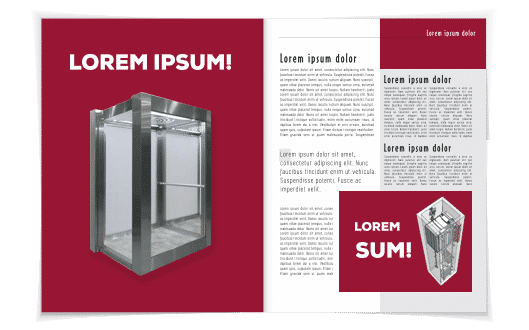 1/3 vertical page 5,5×24,5 cm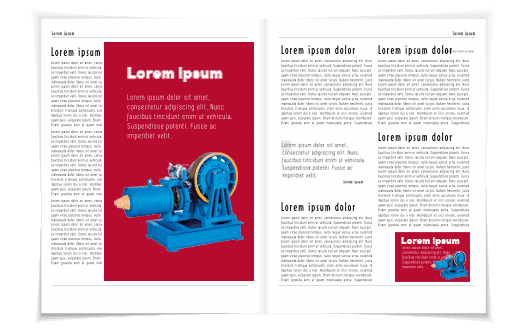 1/2 vertical page 8,2×24,5 cm
1/3 horizontal page 17×7,8 cm
1/2 horizontal page 17×12 cm
1/4 page1/4 página 8,2×12 cm
1/6 page1/6 página 5,4×12 cm
Tell us what ad size you need.